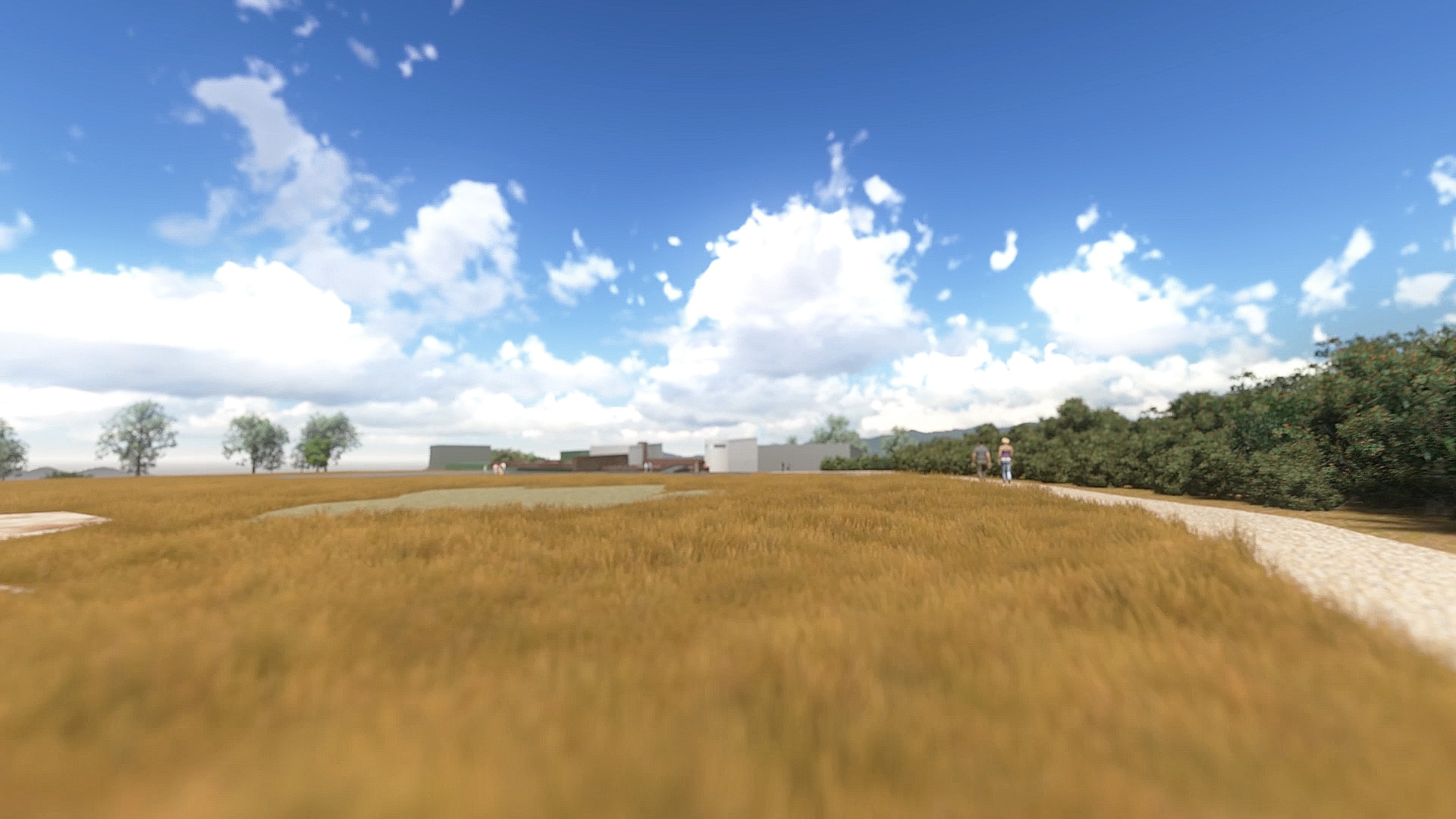 Spring Bay Mill 
Location        Triabunna, TAS 
Year                2012 
Status             In Development
---
As part of early investigation of the site, nbd-space was commissioned to produce a short animation showing the potential future of the expansive former former wood processing Spring Bay Mill.  
Based on a draft Landscaping Masterplan produced by Hobart based PlayStreet, the short film was used as a private marketing tool. The site is now partially open as a series of 'Pop Up' venue spaces, with development of the full site now tantalizingly close.
Here is the link to the Spring Bay Mill web page.
---